A Long Time Ago...
Do you remember the plastic weaving loom you had as a girl?  Don't hide, you know you had one....and the elastic loops to use on it?  I do!  I must have made a blue million of those things.  They are some of the first things I can recall making.  I enjoyed it so much. My grandpa even went so far as to make me (and my girl cousins) wood ones that had nails around the perimeter.  I would sit for hours and make coasters and trivets from yarn.  My mom even used them!  Wow.  I was blessed.  
I've never sat down to count the number of crafty things at which I've tried my hand, but I decided to today.  Here's my list: 
platic/wood weaving loom
latch hook--I made a huge Strawberry Shortcake wall hanging.  I'll have to ask my mom if she still has it...
counted cross stitch--I did this from junior high well into my late 20's.  I think every one of my loved ones received some sort of cross stitched something for some special occasion at some point in time.  I really enjoyed the Precious Moments line, like this one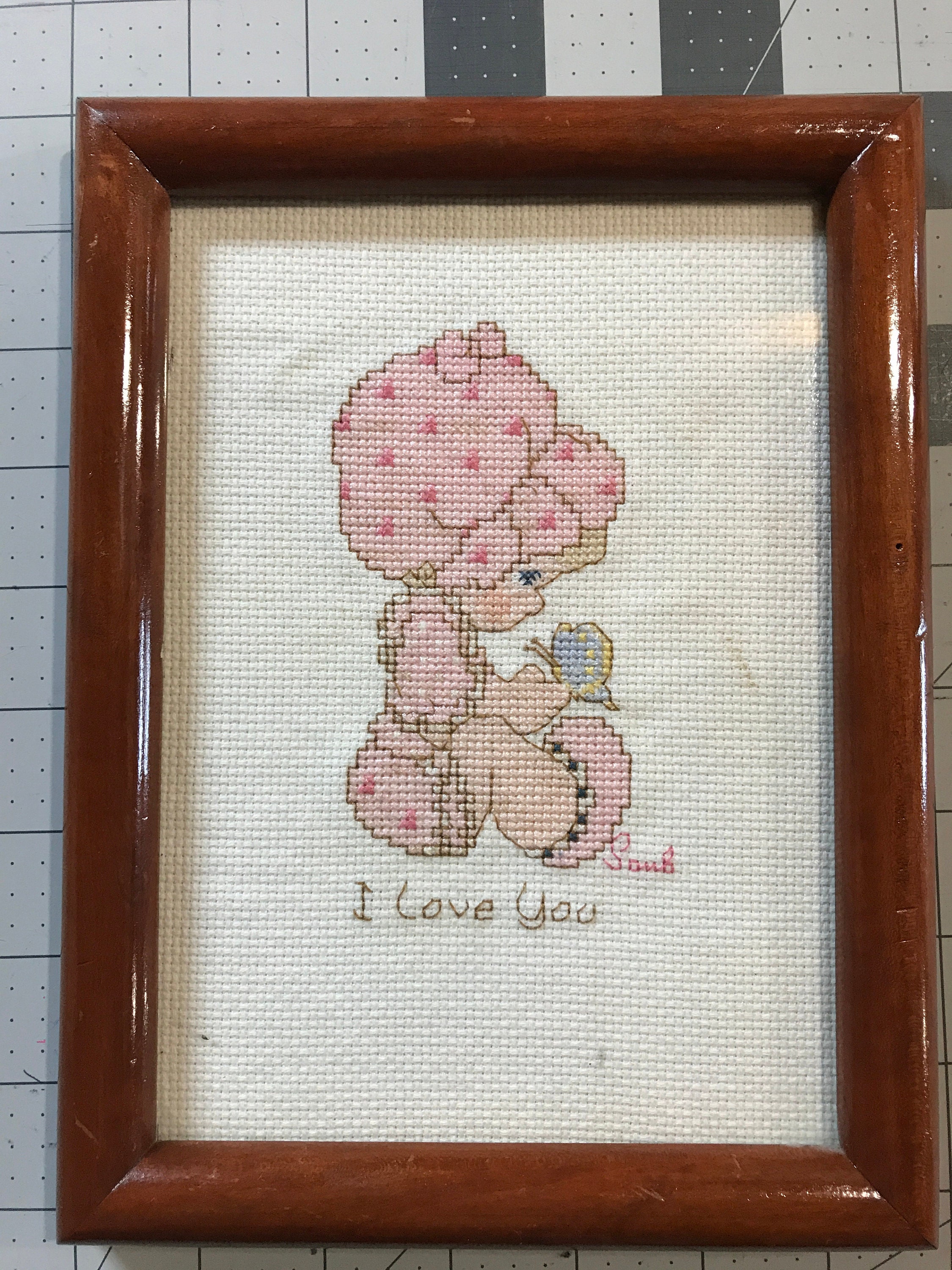 Pssst..my dad made the frame, as he did for all my cross stitch projects
tole painting--this one had staying power, also.  I took classes taught by my aunt at our local Michael's, which is now a Home Depot.  I painted on everything; wood, slate, metal, glass, fabric.  Here are a few examples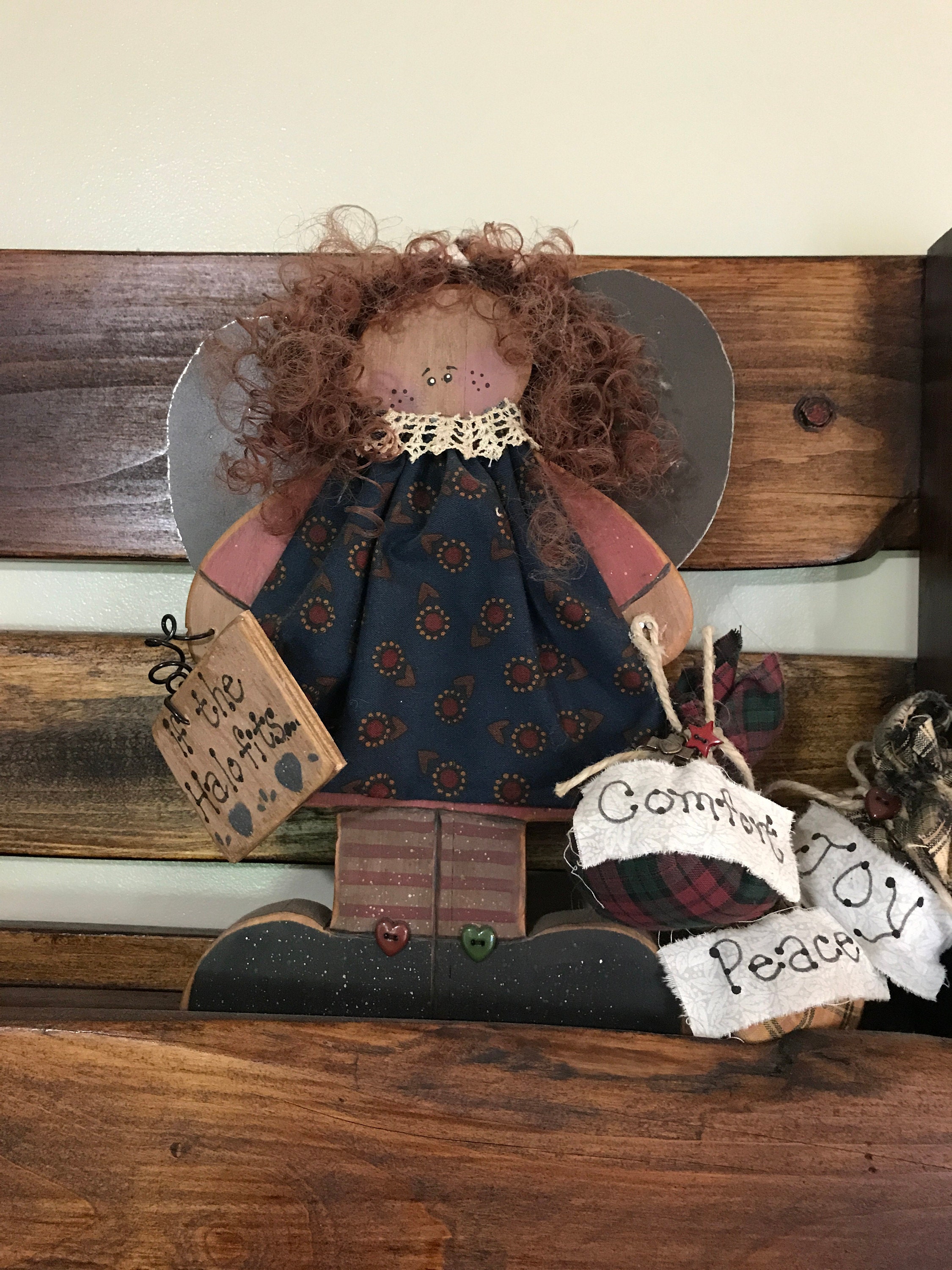 My angel.  My dad has an endless supply of scrap lumber and I kept him busy with churning out cutouts for me to paint.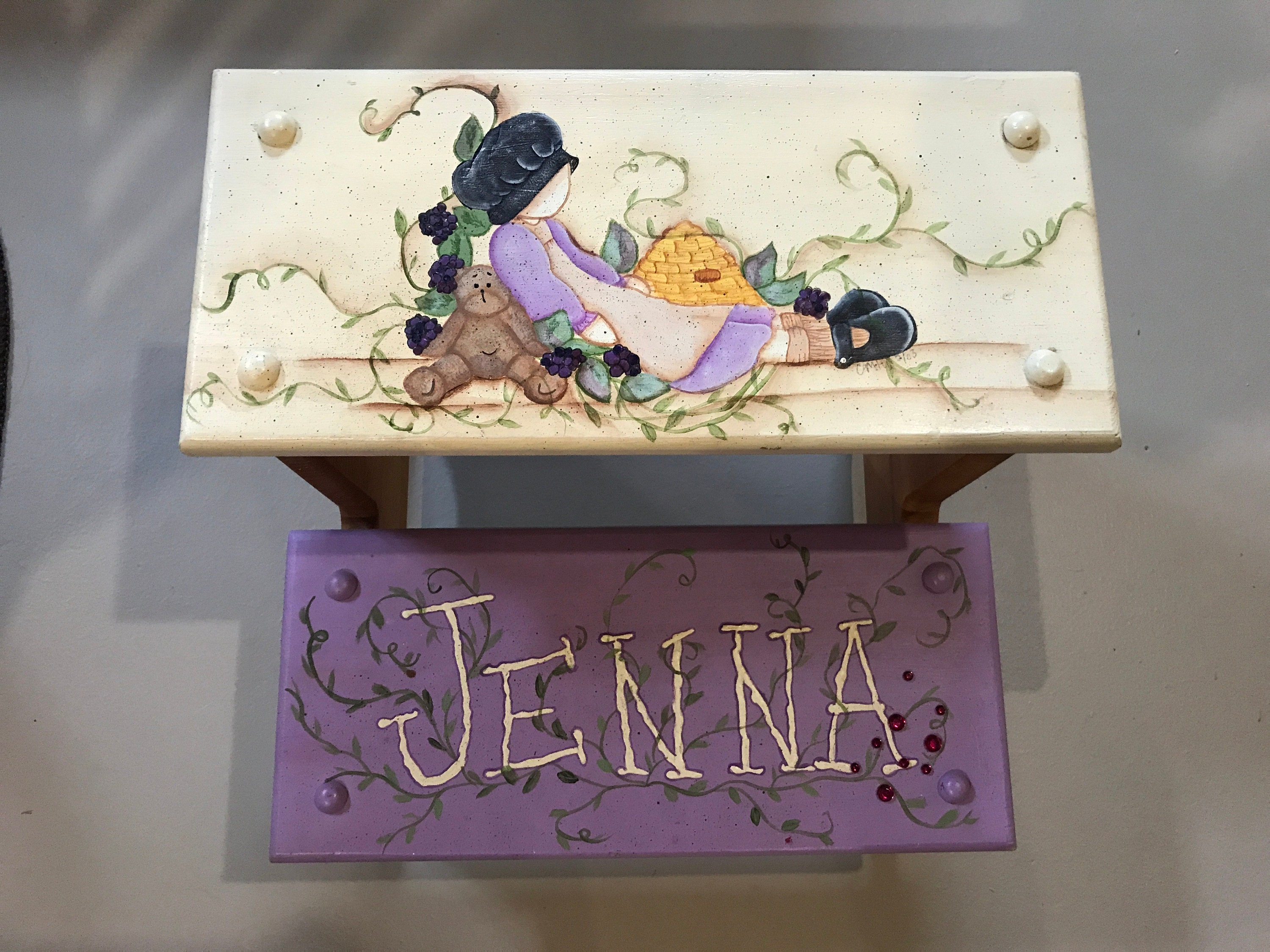 My daughter's step stool to reach the bathroom sink when she was a toddler.  I also made one for my son.  And two for a friend.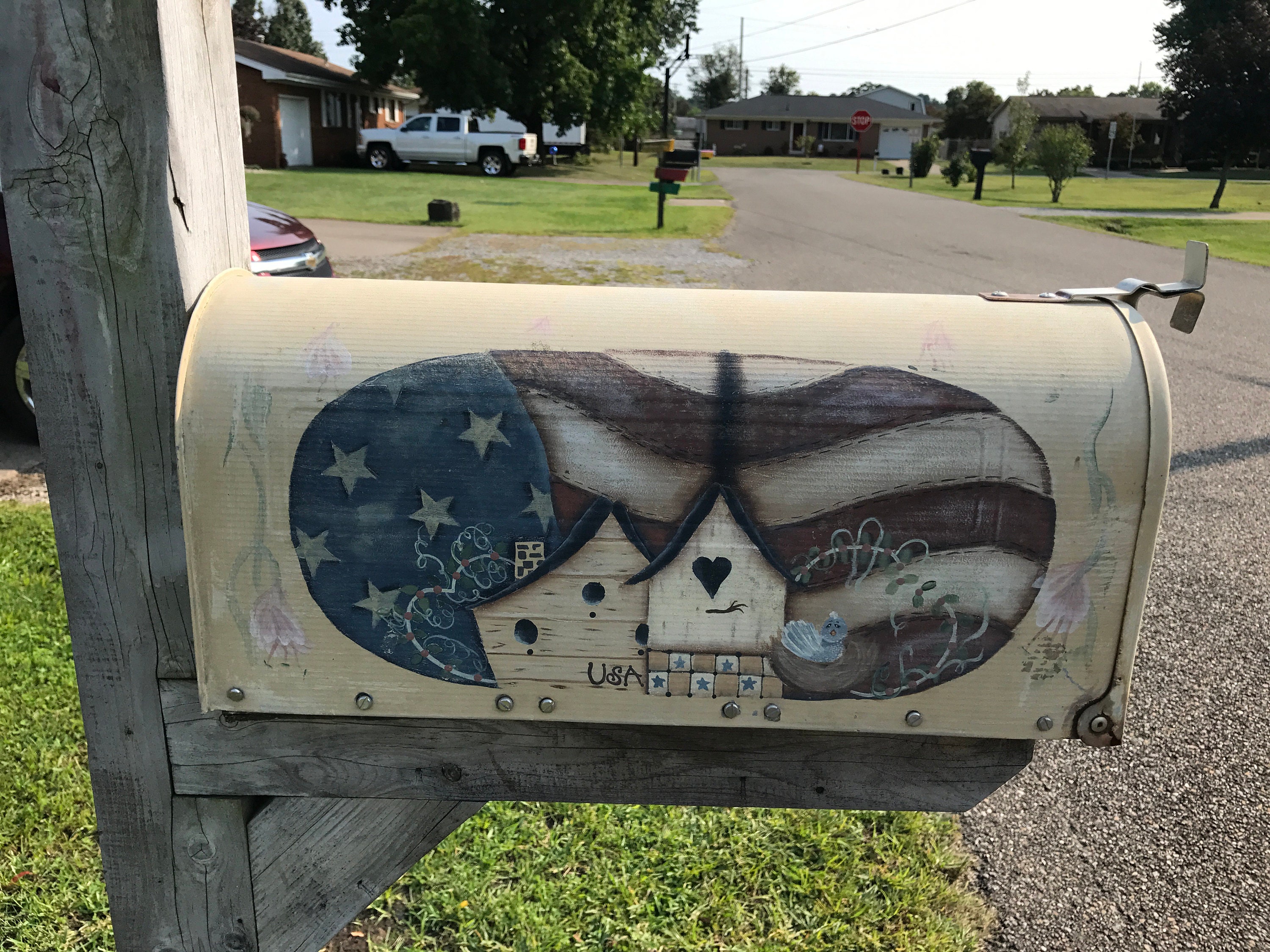 Yes, it's my mailbox.  Going on almost 15 years strong now.
crocheting and knitting--all I have pics of are a couple of knitted scarves.  I couldn't find the afghans I crocheted.  I thought they were downstairs in the cedar chest.  I may not have dug deep enough.  That thing is bottomless!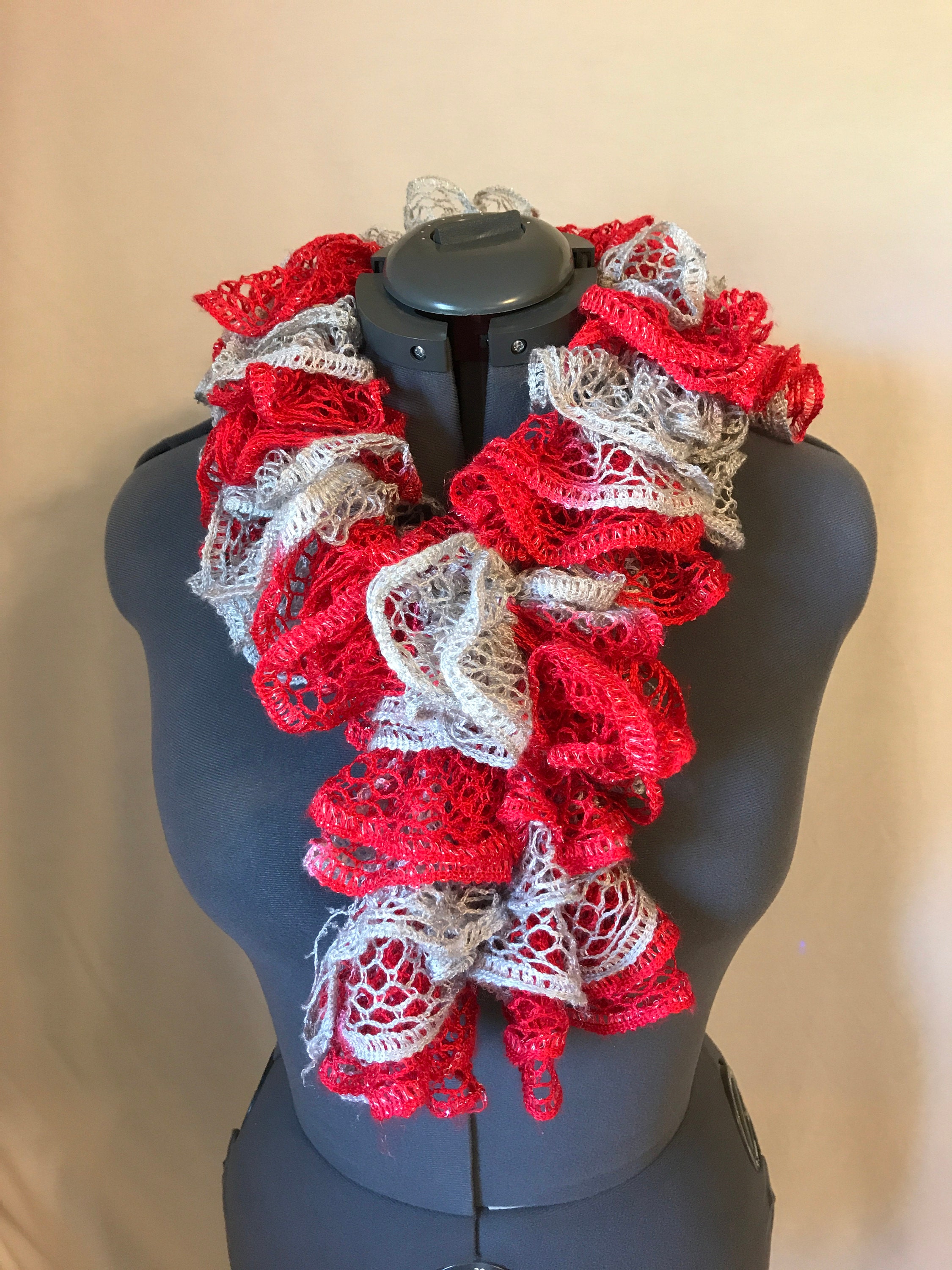 GO BUCKS!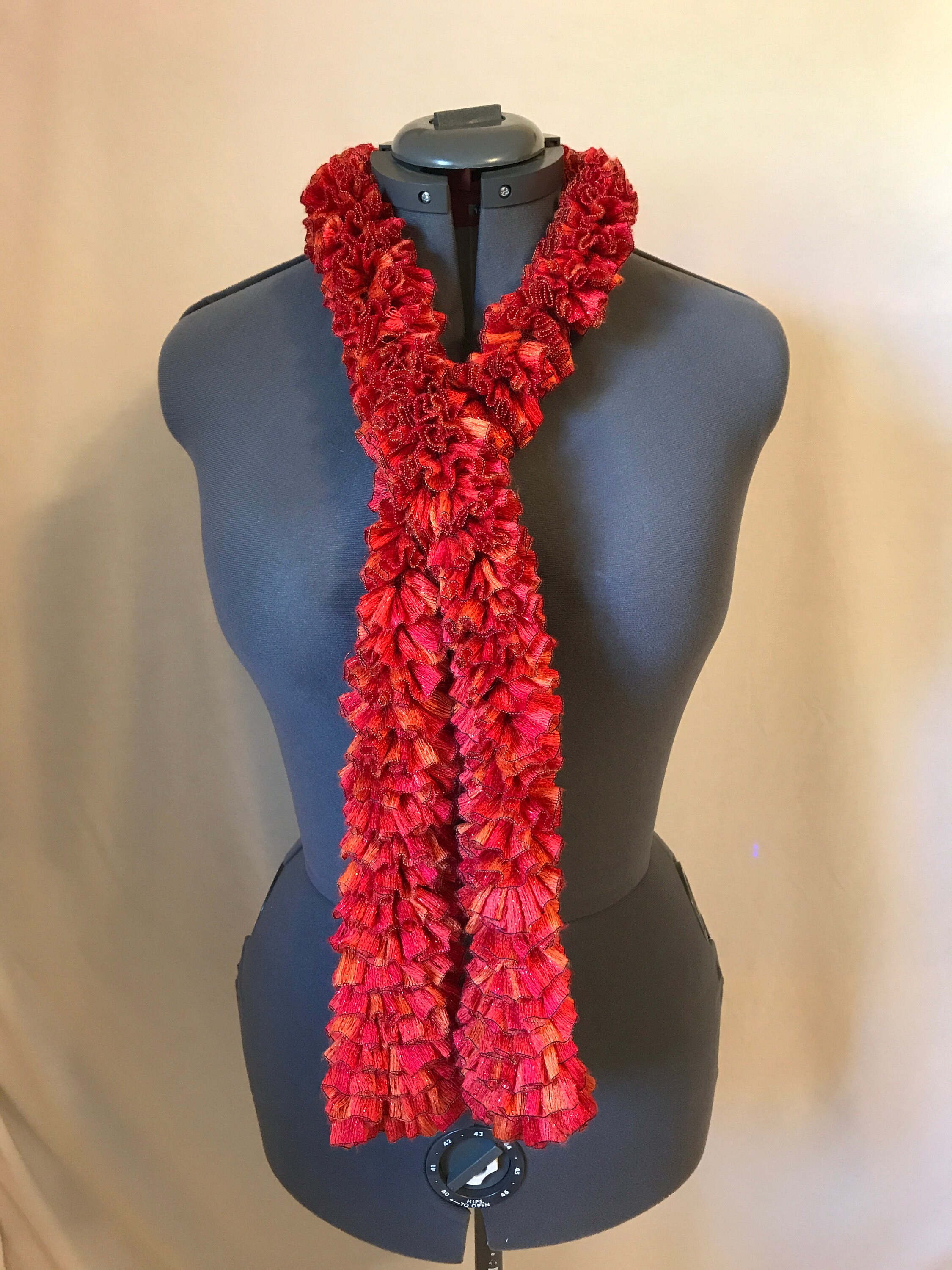 Orange is one of my favorite colors
papier mache--this was just for my son.  He wanted to be a headless horseman for neighborhood trick or treat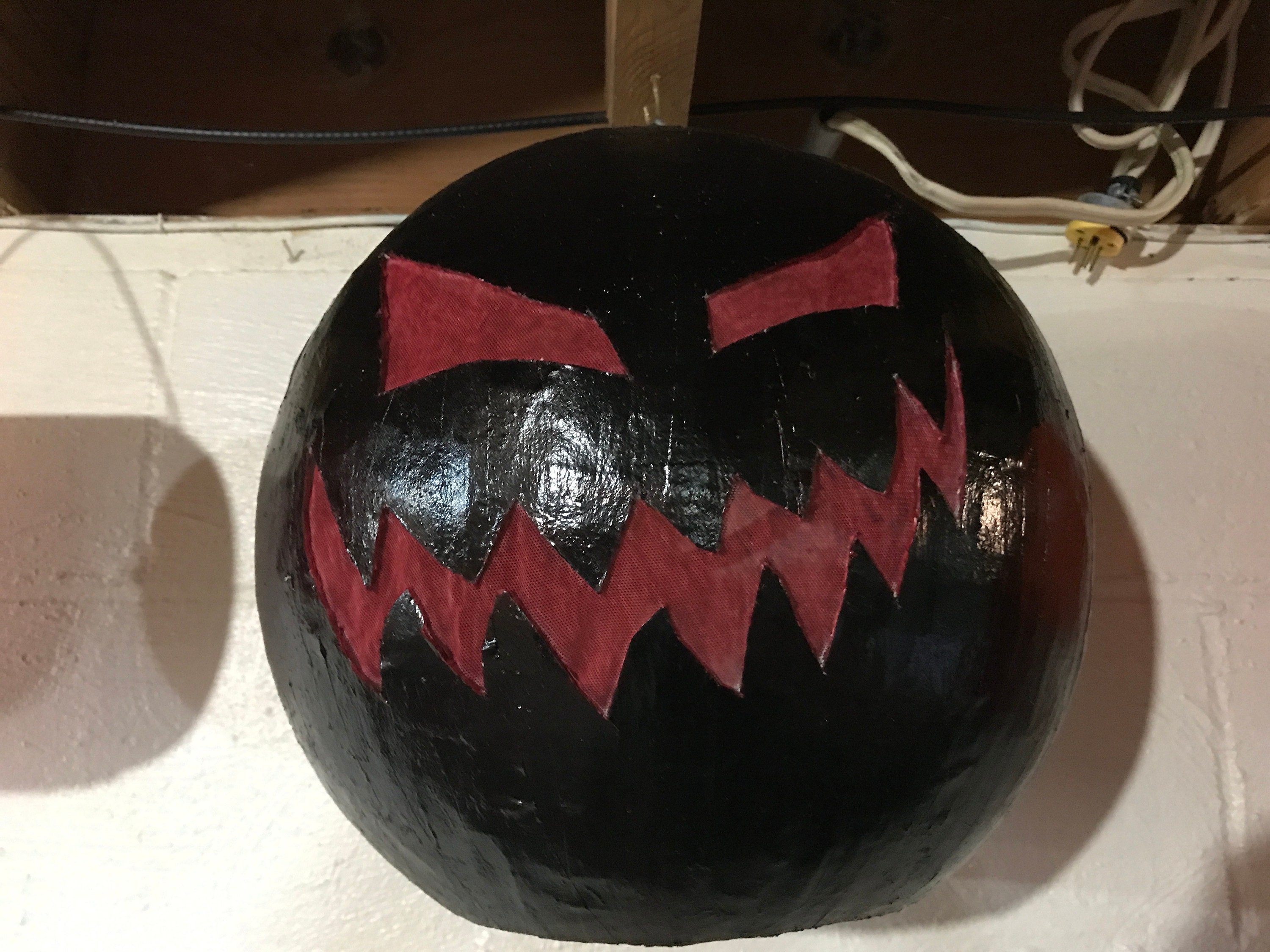 Now, in what department store will you find this?  
carpentry--of a very small scale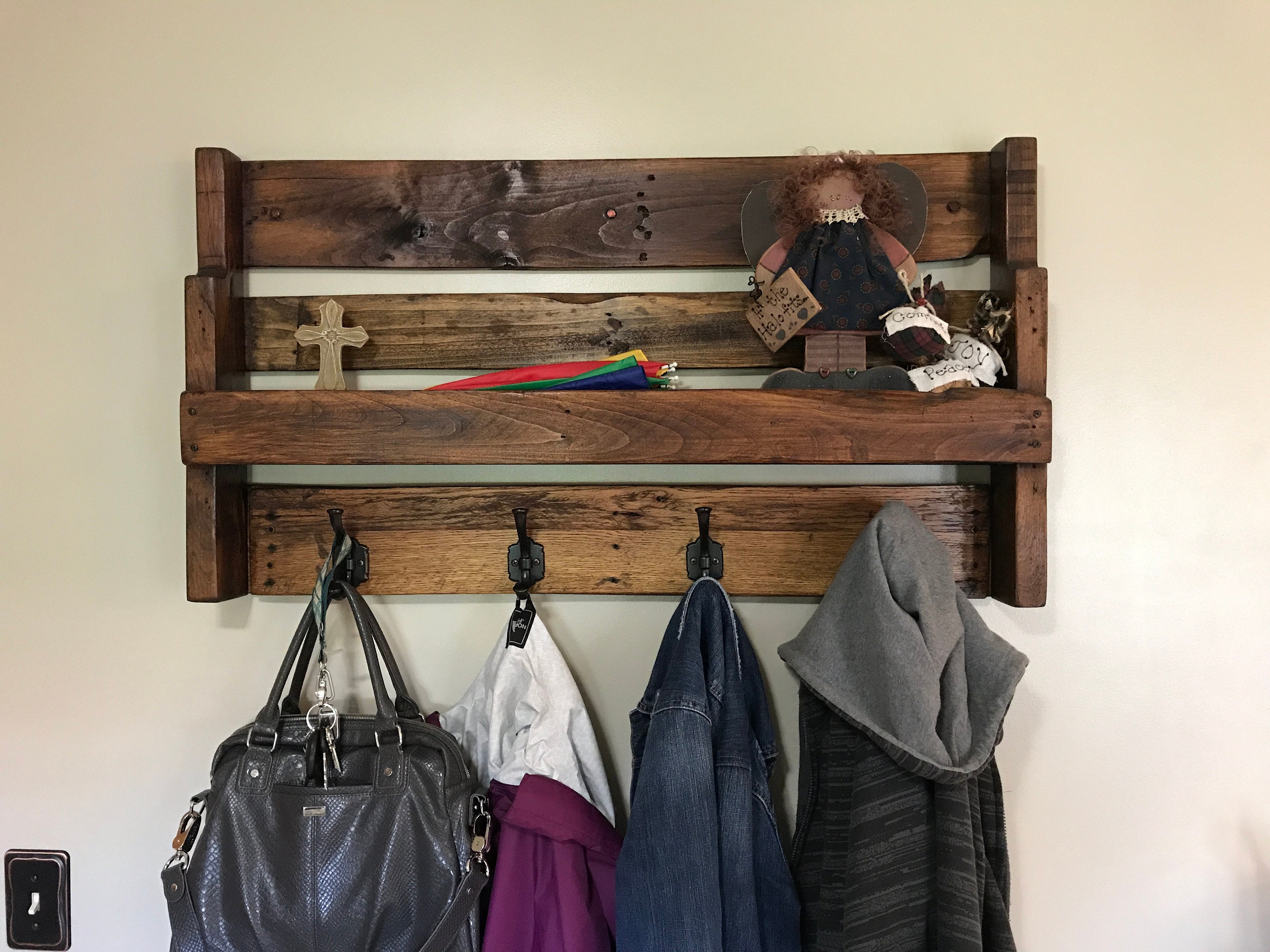 I made this from wood pallets.  Tore them apart with my bare hands and a few leverage tools.  I am so proud of this.  I even made one for my MIL for Christmas and my mom talked my dad into making her one.  See, I'm influential.  
And then, there is sewing...
So, now that you know what I've tried, what crafty things have you tried, or want to try?  Tell me about them in the comments.  I would love to read about what you've done!
XOXO,
Christina